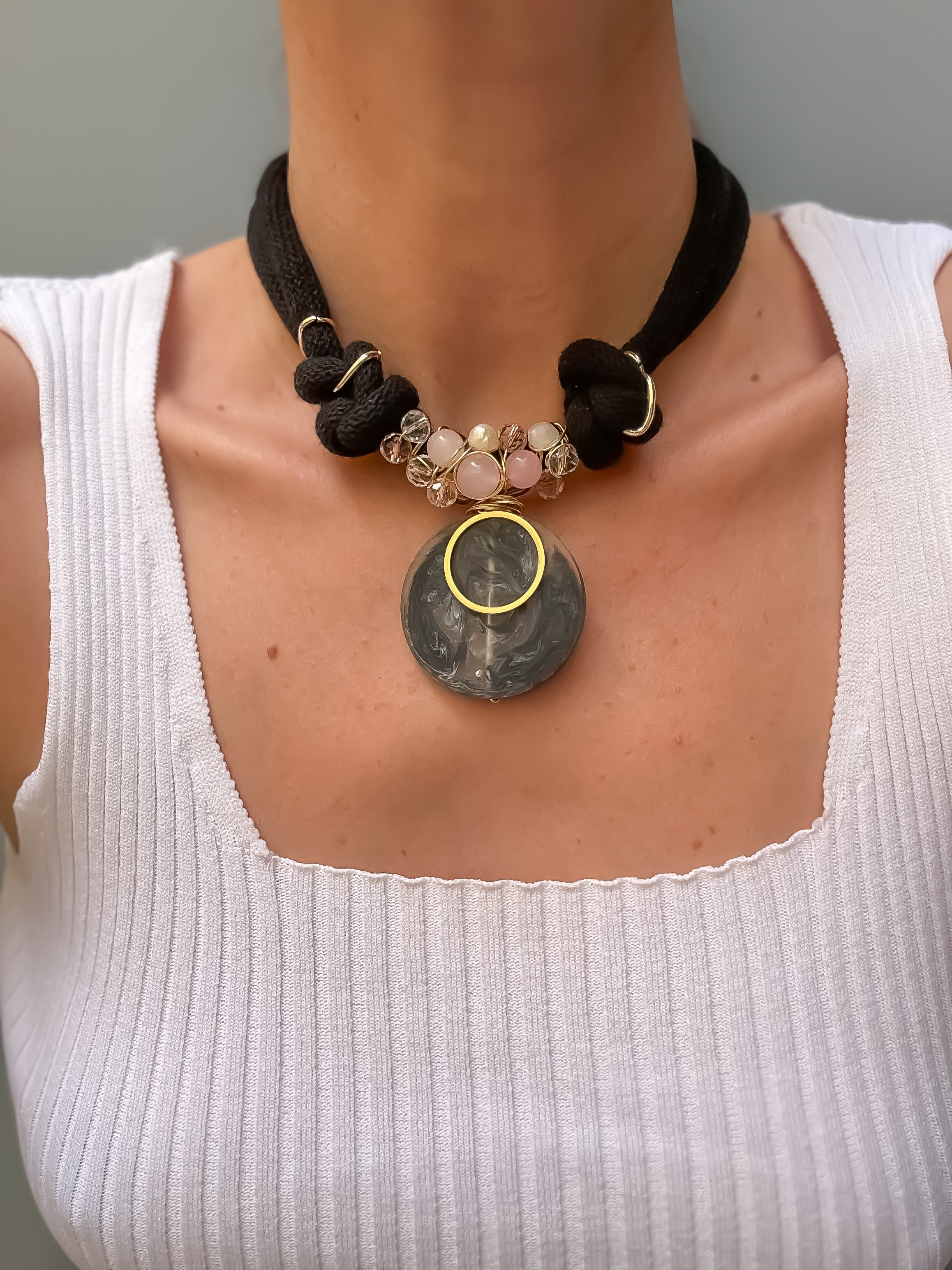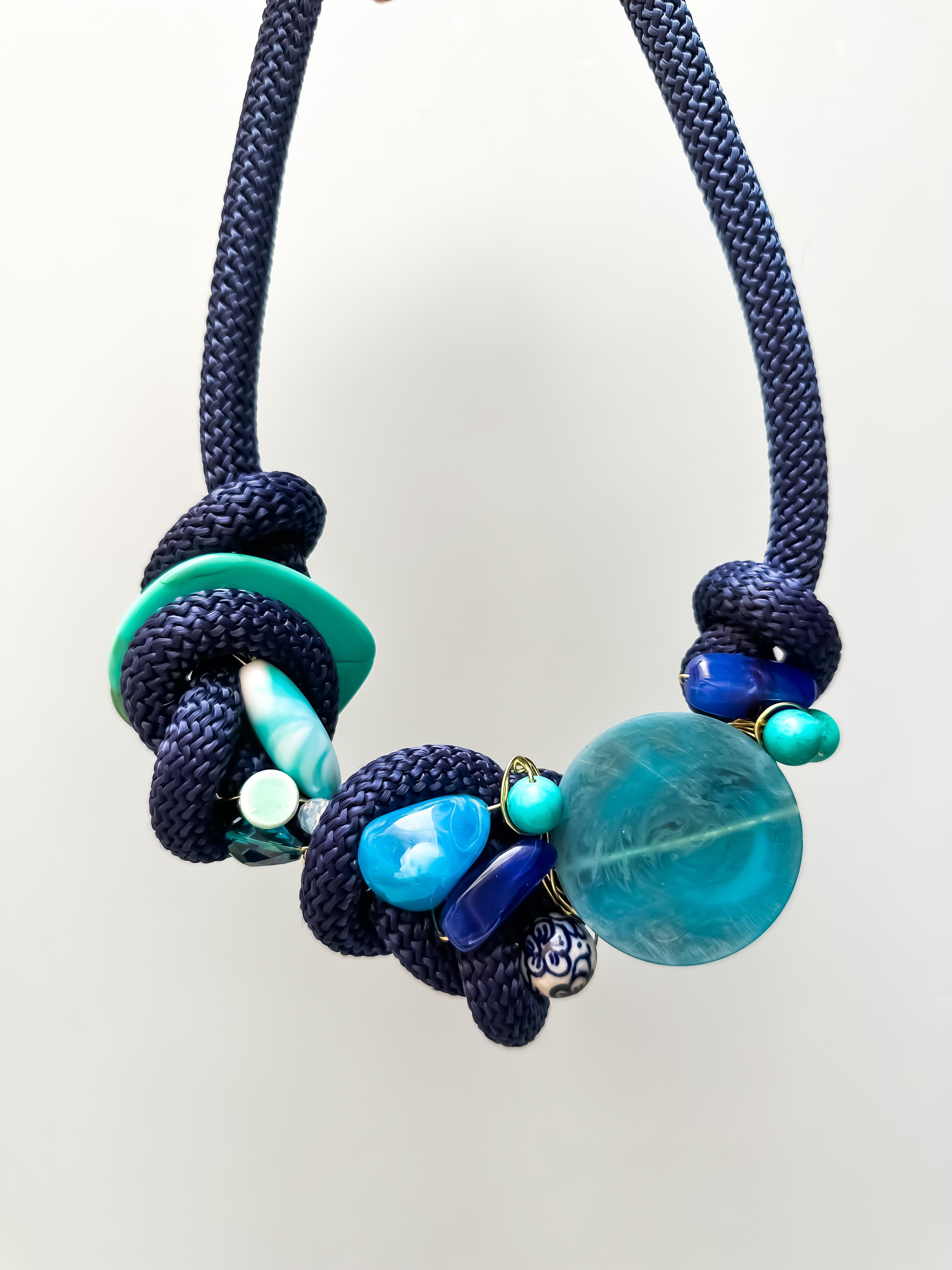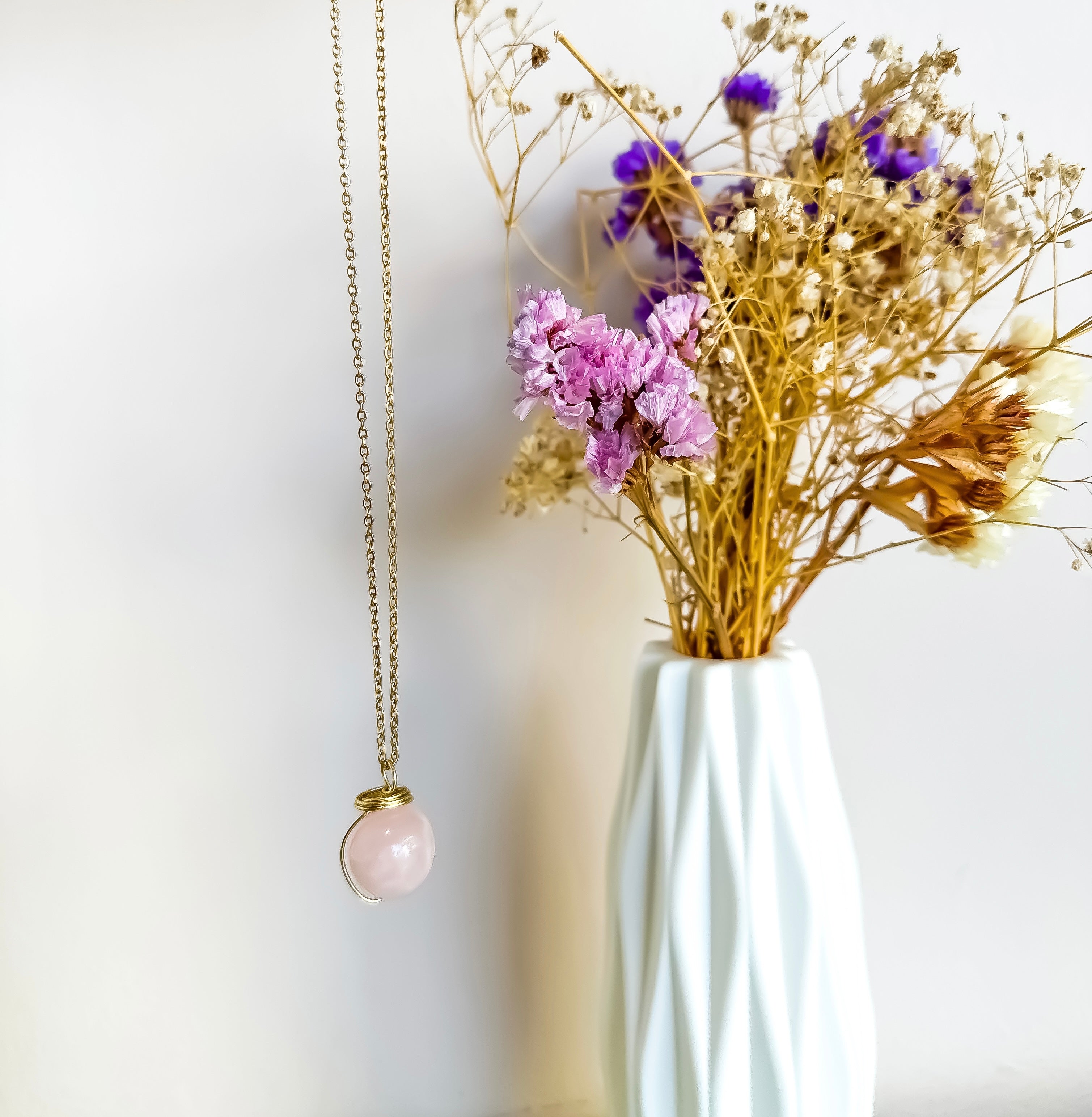 Handmade & Unique Jewellery
Welcome to Yana's Jewellery
We create unique, handmade jewellery that celebrates individuality and self-expression. Our pieces are designed and crafted with care using only the finest materials and techniques, ranging from dainty everyday pieces to statement accessories that reflect our commitment to quality and craftsmanship.
Create Your Own Masterpiece
Customise with us
Ever thought of designing your own bespoke jewellery pieces?
Think of this as an experience and shedule a constultation with the designer herself.